Hoje quero mostrar-vos um solução extremamente interessante para usarmos vestidos maravilhosos de estilistas reconhecidos a baixo custo:
ALUGAR!!!
É verdade, podemos alugar o vestido ou o acessório usamos, brilhamos e devolvemos. Um conceito fantástico disponível em Chic by Choice.
Com a Chic by Choice podes combinar e visitar o showroom, cuscar todas as delicias que estão disponíveis para usarmos!
Deixo-vos aqui alguns exemplos:
Acho que vale bem a pensa dar um olho 😉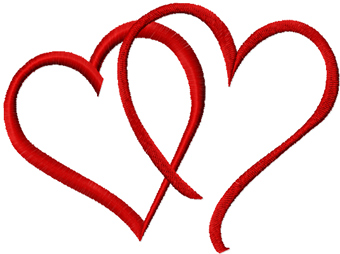 Fernanda
.
Today I want to show you an extremely interesting solution for wearing recognized designers wonderful dresses at low cost:
RENT!!!
True, we can rent the dress or accessory, wear it, shine and return. A fantastic concept available at Chic by Choice.
With Chic by Choice you can combine to visit the showroom, to find all the delicacies that are available to use!
Here are some examples: